2019 Toyota RAV4 Reviews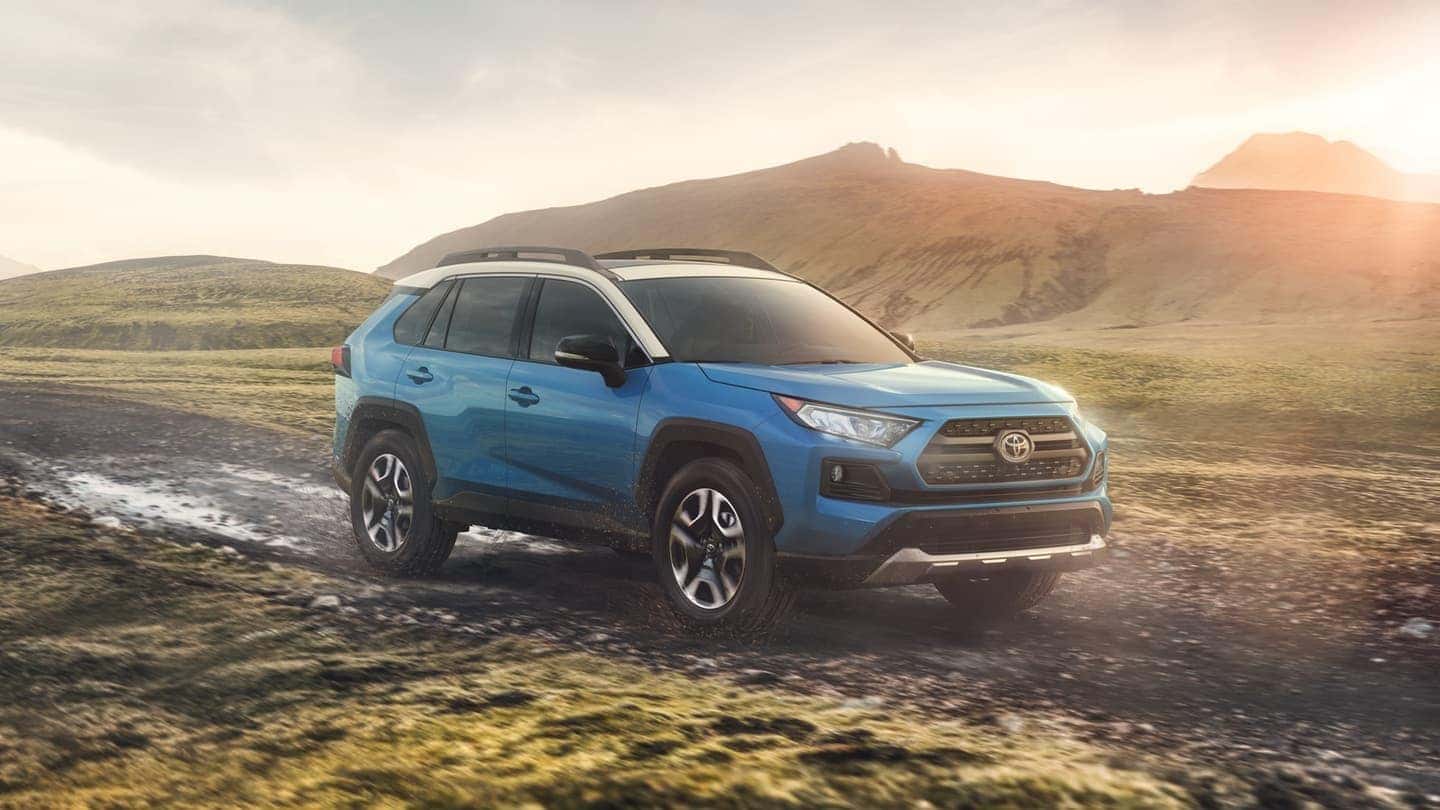 The 2019 Toyota RAV4 is one of the best-selling vehicles on the road, but what do consumers and critics have to say about its impressive capabilities? Drivers of all generations are in agreement: this celebrated compact SUV is offering more than ever before.
According to the U.S. News, its "many standard driver assistance features" and "great gas mileage" make it a stunning value. What's more, the experts at Edmunds were quick to praise its exceptionally "quiet interior and comfortable ride quality." Drivers near Indian River and Onaway shouldn't be surprised to learn that it ranks near the top of its class.
Critics Agree in Toyota RAV4 Reviews
No matter where you look, you'll find that industry experts have great things to say about this instantly-recognizable compact SUV:
Car and Driver

"Regardless of which setup you choose, the RAV4 rides and steers far better than it ever has."
"As in other new Toyota products that use the company's new family of architectures, the RAV4 has a solid and satisfying feel, with a nicely weighted steering rack and controlled body motions."*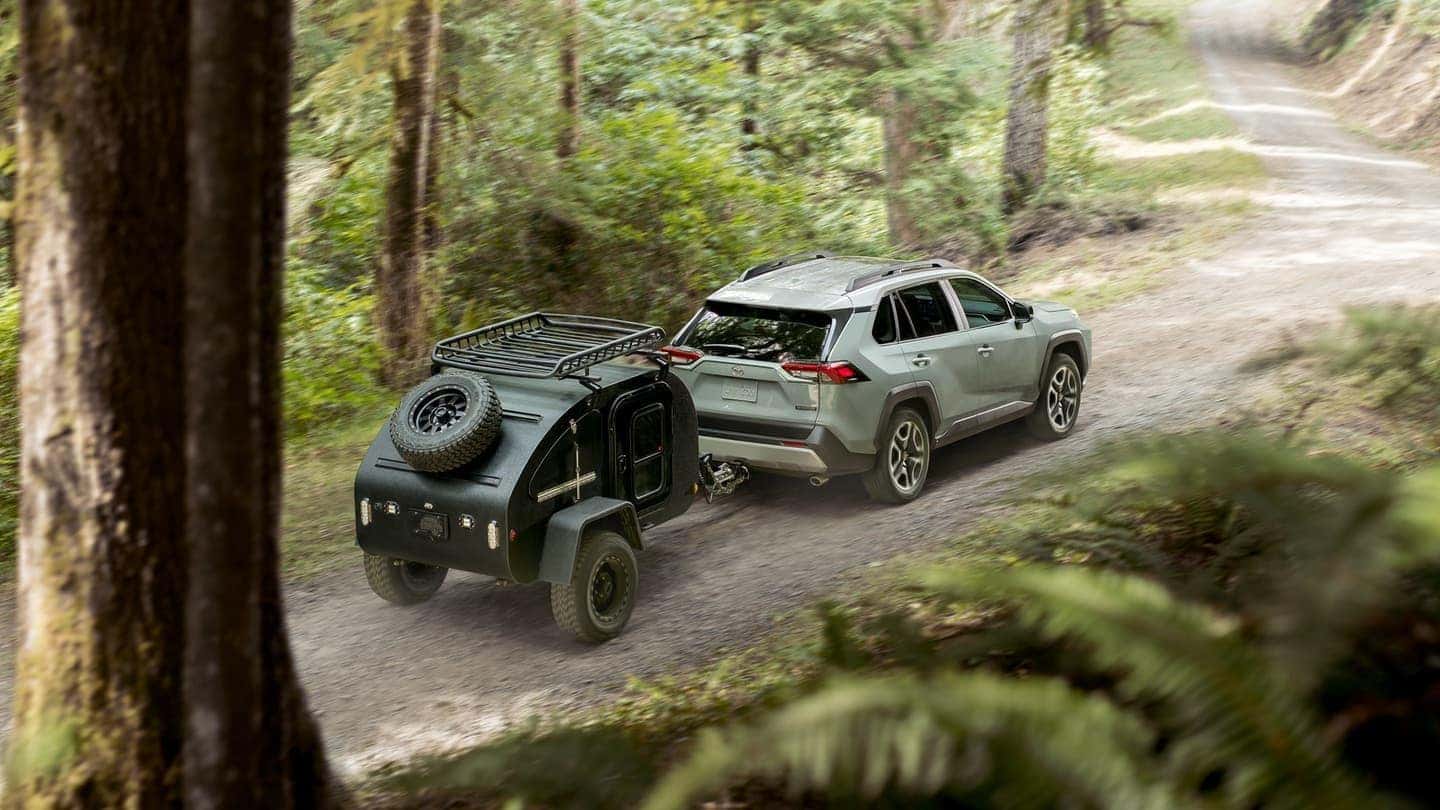 Kelley Blue Book

"… the new RAV4 offers an expansive list of safety, tech and convenience features that weren't available in the 2018 model and is significantly more fuel efficient."
"This new suspension has better handling and reduced body roll. That makes the 2019 RAV4 feel sharper and more precise, a huge difference from the previous generation."

Edmunds

"… the Toyota RAV4 is the true mover and shaker in the industry. It's the best-selling small SUV on the market as well as the best-selling passenger vehicle outside of full-size pickups currently."
"It's the best-selling small SUV on the market as well as the best-selling passenger vehicle outside of full-size pickups currently. Few vehicles reflect the sensibilities of the American car-buying public like the Toyota RAV4."

U.S. News and World Report

"… the RAV4 brings a lot to the table, and while it has a higher-than-average starting price, this Toyota delivers plenty of bang for your buck."
"The Toyota is a bit more powerful [than the Honda CR-V], however, and it gets slightly better gas mileage.
2019 Toyota RAV4 Consumer Reviews
Of course, the opinions of average, everyday drivers are no less important than the opinions of paid critics. Does the RAV4 have what it takes to keep you and your family moving forward, day in and day out? If sales numbers are anything to go by, the answer is a resounding yes! According to Cars.com, more than 400,000 people bought a RAV4 in the last year alone.This year's model has also been designed to give drivers more options. A new and improved Adventure trim lets drivers enjoy superior off-road capability, and with three RAV4 Hybrid trims becoming available later this year, there's an ultra-efficient compact SUV for everyone!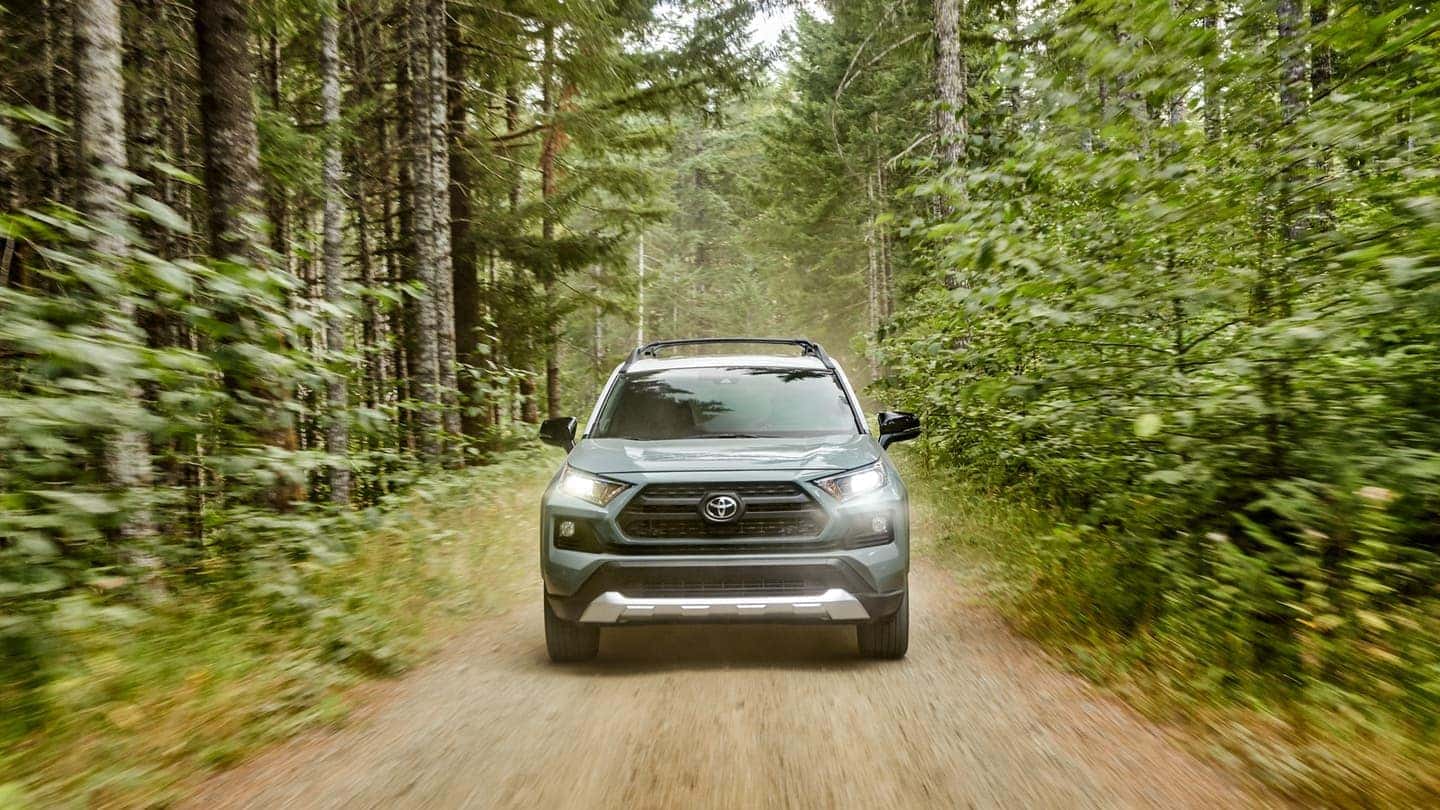 Find a New Toyota RAV4 for Sale at Fernelius Toyota!
Don't waste time with lesser options. Since the 2019 Toyota RAV4 consumer reviews and expert evaluations are saying exactly the same things, we're sure you'll love how you feel behind the wheel of a new Toyota RAV4 for sale in Cheboygan.
Want to compare the RAV4 vs. Honda CR-V, or see the 2019 Toyota RAV4 in person before you make a final decision? Join us on April 11 for our RAV4 Reveal Party. RSVP to enjoy smores, wine, cheese, and exciting door prizes on the night of the event. You'll even be able to take this crossover SUV for a free test drive!
Learn More at Fernelius Toyota
Dashboard warning lights are how your Toyota communicates that something is wrong. They illuminate briefly as your car or truck warms up, letting you know that all systems are safe and ready to go. But if a light stays on, there's a problem. Here are the most common vehicle warning lights and what they mean:…

Purchasing a vehicle is an important decision and at Fernelius, we want to make sure our customers are prepared for every step of the process. This includes making sure you have all the necessary documents and information with you when you come in to purchase your new vehicle. Below are our requirements and recommendations of…

Toyota's passion is all about giving people the freedom to explore their world and reach their full potential. Family owned and operated Fernelius Toyota takes this to heart. Our dealership family has been serving Michigan drivers since 2004 and continues to offer the best vehicles and service around. If you're interested in getting behind the…