3 Auto Financing Tips to Save You Money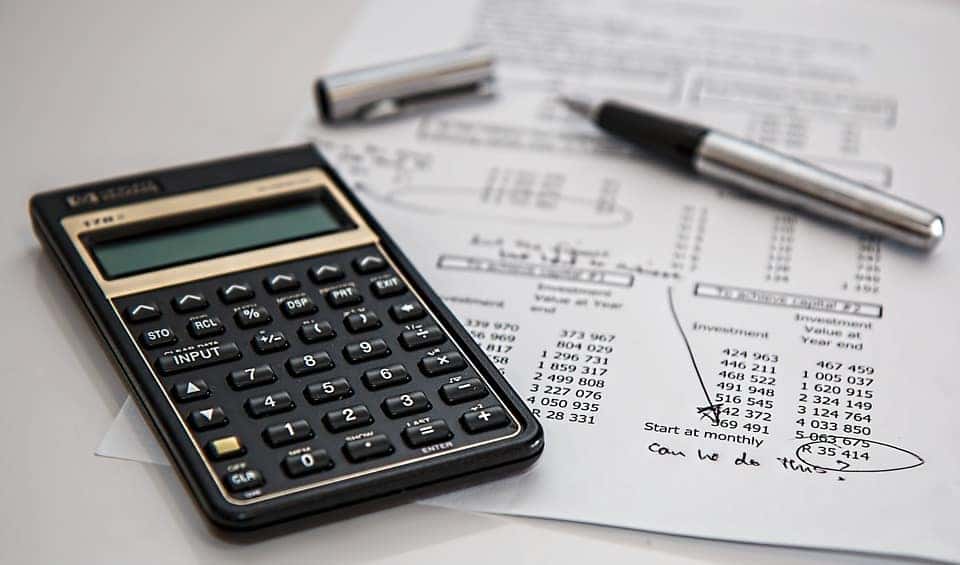 With today's technology, applying for auto financing has never been easier. Simply enter your information online and, voila — receive a financing offer within minutes, if not seconds. But there are a few tips and tricks to receiving the best offer possible.
Our team at Fernelius Toyota, a family-owned-and-operated dealership in Cheboygan, MI, are pleased to offer customers a few tips, which you can find below. The Fernelius crew has been serving Toyota car and truck drivers in Northern Michigan, Northeast Michigan, as well as the Upper Peninsula, since 2004 — so we know what we're talking about.
Read on to make your next car buying experience a money-saving one:
Know your credit score. Most people — even those with bad credit — will qualify for a car loan. When it comes to auto financing, the difference between good credit and bad credit is the interest rate. Bad credit means a higher interest rate, which equals paying more for your car in the long run. Understand your credit score, and don't be afraid to inquire about lower rates. It never hurts to ask.
Keep your loan term as short as possible. Shorter loan terms mean lower interest with higher monthly payments. Though a higher monthly payment may not sound like the ideal situation initially, this is exactly what you want, because it means you'll end up paying less in the long run. The longer your term is, the more you'll be paying in interest.
Use cash for the extras. Don't finance sales tax, registration fees, documentation fees or any other extra expenses. Rolling some or all these fees into your loan may seem like the easy thing to do, but you're just increasing the amount of your loan and the amount of interest you will end up paying.
Whether you're in the market for a Toyota car, truck, SUV or hybrid, the Fernelius Toyota Finance Department can help make your experience a pleasant one. The team is available to answer all your finance questions, about everything from rates and gap insurance, to buying vs. leasing.
Apply for financing now, or call (888) 337-6354 to speak with a Fernelius Toyota expert today.