3 Things to Consider in Your New Vehicle Package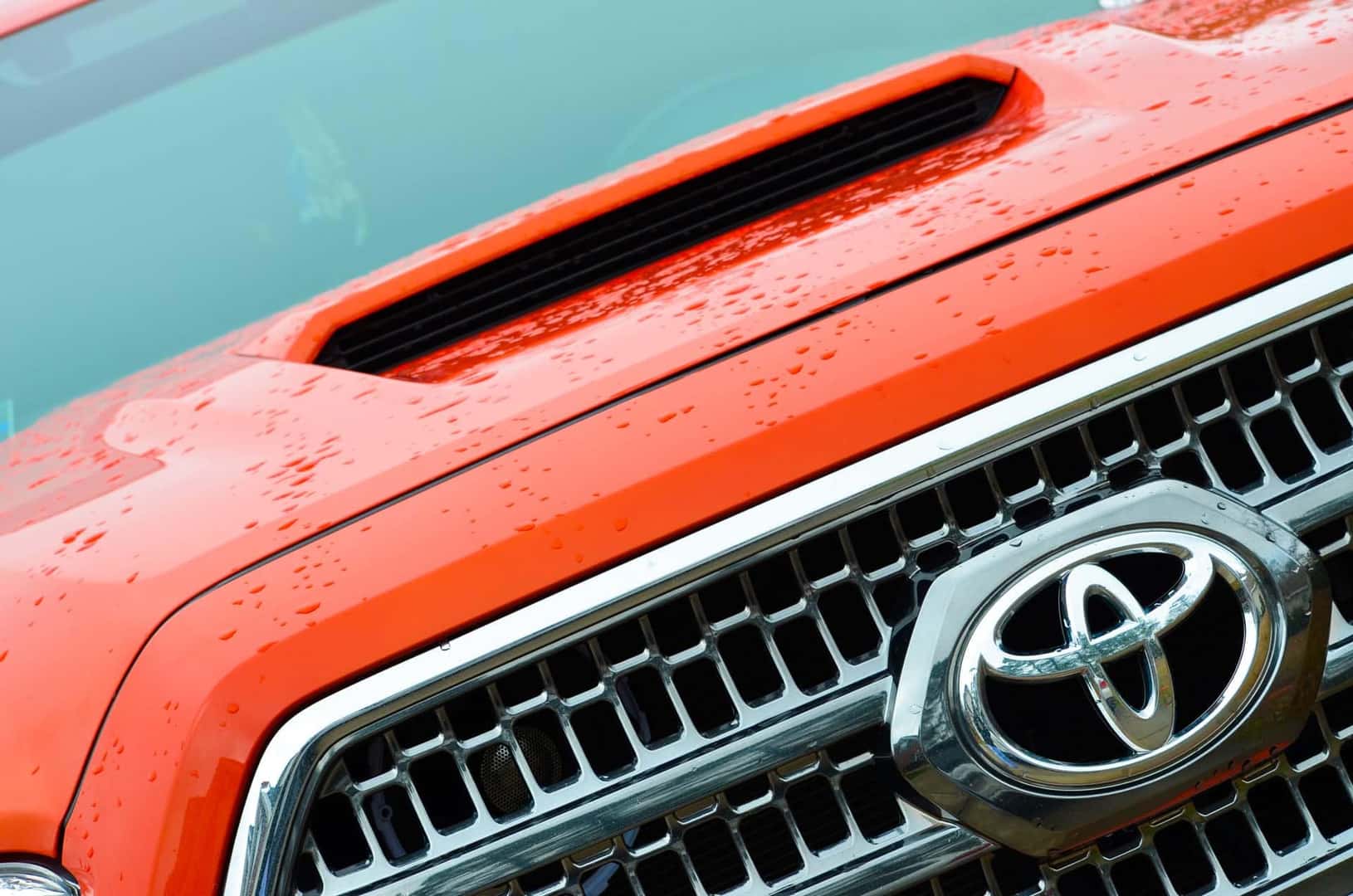 Driving off of the lot with a new car is very exciting. At Fernelius Toyota in Cheboygan, we know that there's a lot to consider before that big moment happens. Our family-owned-and-operated dealership has been serving Northern Michigan since 2004. We've helped countless drivers get behind the wheel of a new Toyota, and we'd like to offer these tips to anyone who is in the process of purchasing their next car:
Determine your trim level and style. A higher trim level either adds to the features of an entry-level model or replaces them with something else. Once you know which model you are interested in, consider the trim level you will select, based on your specific needs. Trim levels can affect seating capacity, MPG and more. Review the available options and determine which trim is best for you.
Think about accessories. What kinds of accessories do you want for your new vehicle? Whether it's a car cover, alloy wheels, or some type of performance part, do your research beforehand. If you know what you want, you can add it to your financed purchase, and often have the dealership install the accessories for you.
Consider bundles. What types of bundles are available for your car? Which ones do you want? There are all types of bundles available, such as technology packages, which might include Bluetooth, navigation, special headlights and cruise control; or cold weather packages, which could come with heated seats, all-weather floor mats or headlight washers. Research these beforehand as well, so you're not overwhelmed with information once you are ready to sign paperwork.
For more information about vehicle packages or to test drive a new Toyota today, call Fernelius Toyota at 888-337-6354 or visit us online at ferneliustoyota.net.