7 Key Things to Check in a Pre-Owned Car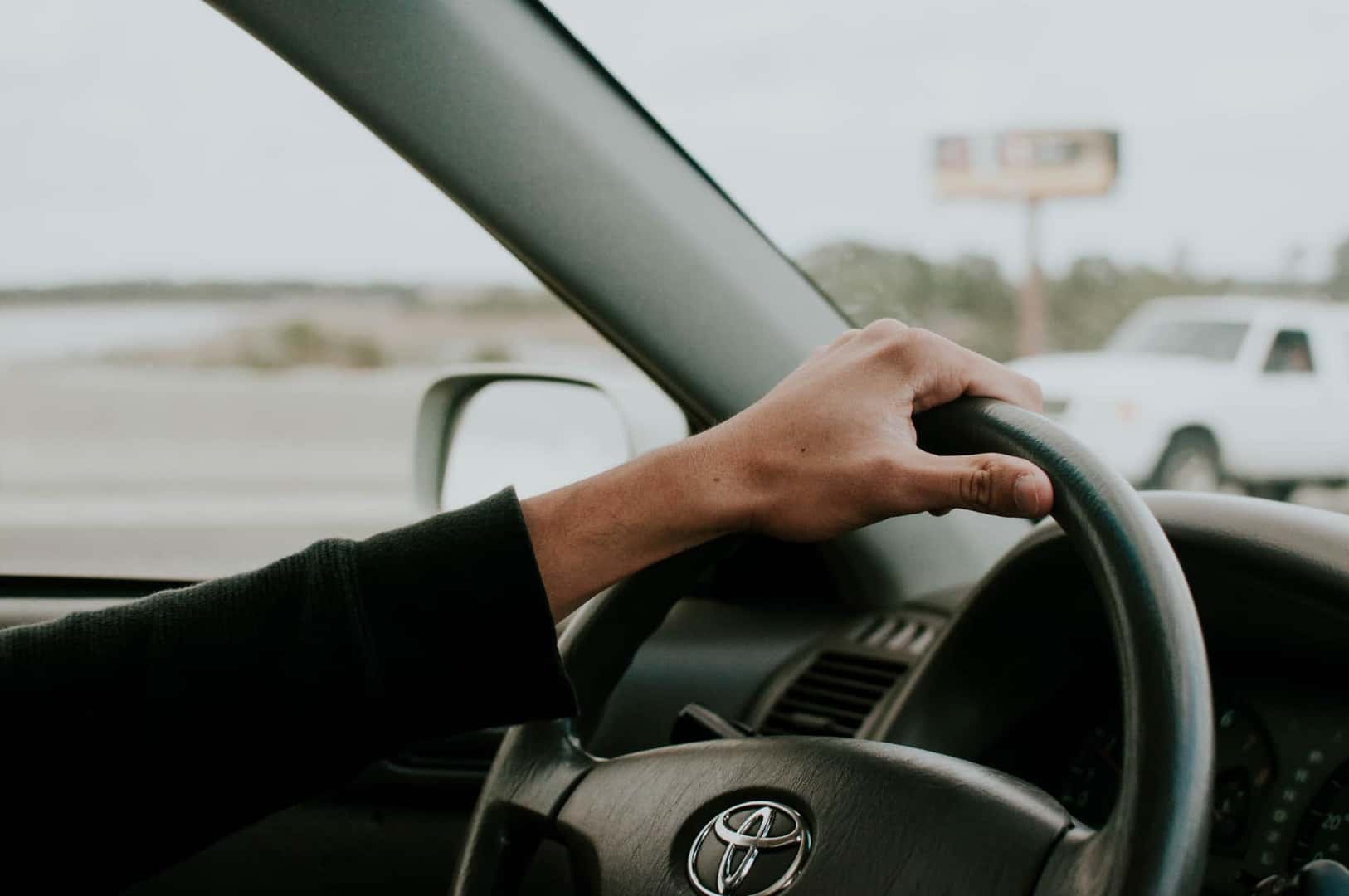 Not quite ready for a new Toyota, but unsure of what to look for in a pre-owned car? Fernelius Toyota has you covered! Our family-owned-and-operated dealership in Cheboygan, MI, has been serving car buyers since 2004. Whether you're in the market for a car, truck, SUV, electric, or hybrid vehicle, here are the key things you should check when shopping for pre-owned automobiles:
Exterior
Look carefully for scratches, dents, and rust, like any significant evidence of these kinds of damages, indicate how well or poorly a car was once treated. Also, body panels that don't line evenly are a sign of an accident.
Tires
Every tire should be of the same brand and free of cracks, bulges, and scuffing. There should also be enough tread — use a tread-depth tool or a penny to check.
Lights
Get into the vehicle and check high beams, reverse lights, and turn signals. Also, ensure light housings aren't cracked or damaged.
Seats
All adjustments should work properly, and the seats themselves should be free of tears.
Instrument Cluster and Controls
When you turn the car's ignition, every light in the instrument cluster should turn on for a few seconds before turning off. If a light remains on, the vehicle needs maintenance. While you're in the driver's seat, check the air conditioner, heater, and audio system controls.
Roof
Look for signs of water leaking or staining. Also, ensure any sun or moonroof opens and closes properly.
Engine
Of course, you want to make sure your pre-owned vehicle is fully functional and safe to drive. Check fluids, belts, hoses, and the radiator.
Ready to view some pre-owned vehicles? Come see us in Northern Michigan and become a part of the Fernelius family today!