A Guide to Finding Your Next Vehicle.
by
Ryan Vizina, Product Specialist at Fernelius Toyota
Independent of lifestyle, age, or stage of life, the adage,  "You get what you pay for" holds true almost regardless on what product you are looking to purchase. The more expensive the item, the more cautious you tend to be about making sure you get the most value for your dollar.  For the average person, the place of residence is the highest cost to their wallet; be it a rental or mortgage. The second largest purchase someone would historically make is their method of transportation. Let's face it: car ownership is great. Buying one is not, unless you're prepared.
Whether you are in the market alongside an average of over 40 million other people each year looking for a used car, or 17 million looking at one rolled out fresh from the factory, the process is the same and improved with the power of technology.
Doing research on pricing, looking at vehicles for sale, comparing models, and getting an idea of what your car is worth before ever talking to a salesperson or kick a tire on the lot is today's norm. The process of getting a new vehicle is exciting but can be overwhelming, with so many options, trim levels, powertrains and numbers to run.
These four steps before visiting the lot will make your next car buying experience easy and enjoyable.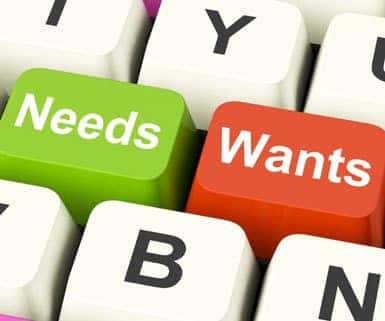 1) Establish Your Needs
Without going over a soul searching session of wants versus needs, the idea is to daydream a hypothetical concept; a 5-year plan in your mind to where you see your transportation needs take you.
Do you expect a long commute for work or the occasional road trip? Fuel efficiency is a factor to consider.

Is there a chance you need room for car seats/strollers? The crossovers or minivan could be calling your name.

Is there towing in your future for your hobbies? Looking at rugged SUVs or Pickups in equal spades.
The questions you ask yourself will narrow down your priorities.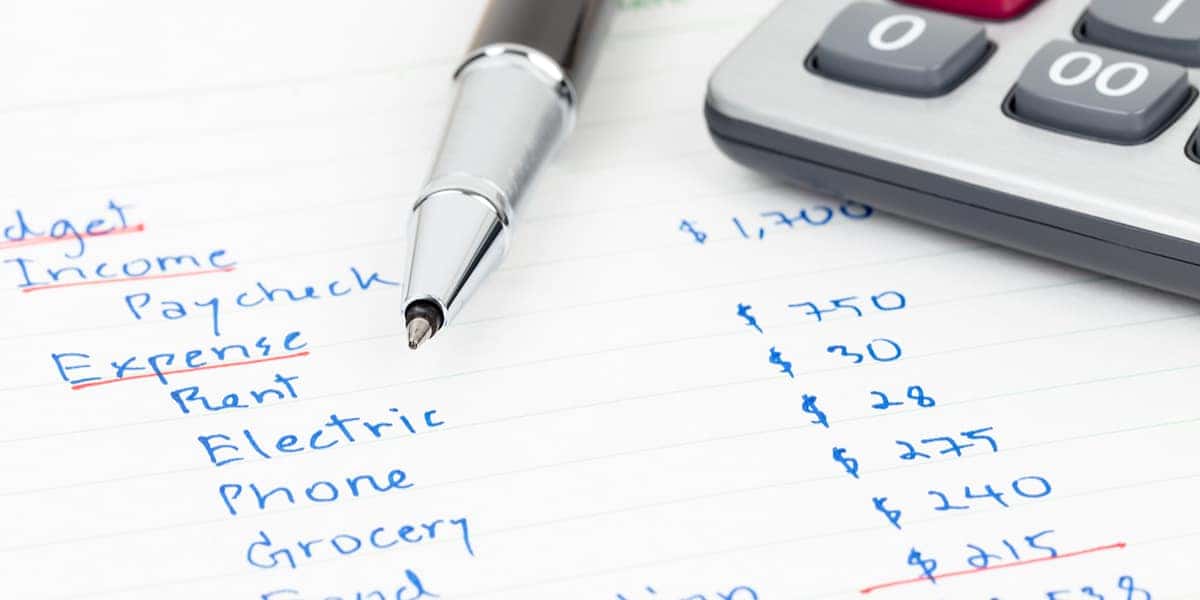 2) Establish Your Budget
It's important when budgeting for a new vehicle to consider all of monthly costs. Items to consider include:
The payment

Insurance

Fuel

Potential routine stops to a service center (dependent on warranty status)
Your trade will have an effect on the bottom line, and while we all grow attached to our vehicles over the years, give yourself a conservative number on its worth when calculating your budget on a vehicle.
Give yourself a range and temper your expectations on what a maximum number would be on a monthly payment. Those extra dollars a month can be the difference between having the car you settle on or the car you really wanted. Also consider getting a pre-approval on credit and a down payment, if possible, to lower the monthly payment. Once you set a maximum, give yourself more than one reason to stick to it, and be willing to compromise if the situation presents itself. Until you get behind the wheel of your next car, it's not a science of mathematics; it's one of discovery.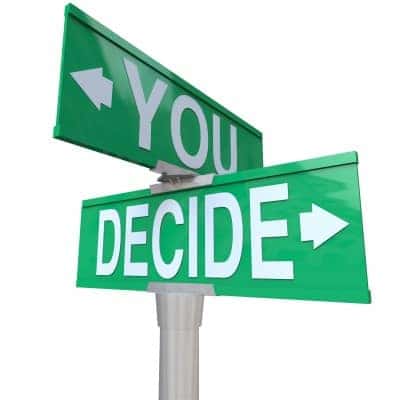 3) List Some Options
With step one and two completed, approach this step with calculated chaos. People tend to  follow their needs and seek out the type of vehicle first, and eliminate those that are either out of their price range or don't meet needs well enough. Fernelius Toyota can help you narrow things down with our comparisons of models like the Toyota Tacoma and the Chevrolet Colorado. You can read all the reviews on makes, models and technology until the sun sets but there is no absolute perfect find until you get a chance to drive one. The goal is to find 2-3 vehicles that match your criteria based on the features you find desirable. The vehicles in question don't have to be the same make or model, though giving yourself a baseline of vehicles of interest can assist a salesperson to steer you in the most accurate direction and most importantly, save time once your in the door. If research isn't your cup of tea, finding at least one vehicle that you would want to test drive at the dealership can let a sales person pivot you in the right direction.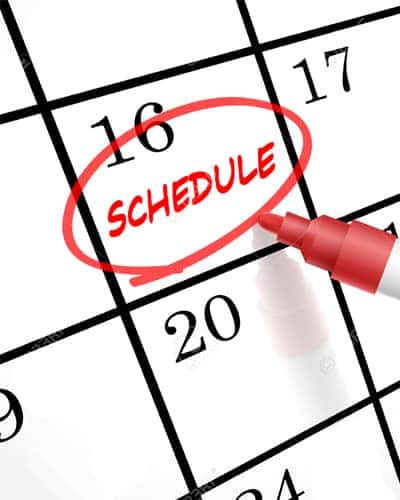 4) Schedule a Visit
Armed with a healthy idea of budget, some examples of vehicles that may fit the bill, and needs already in mind it is time to talk to a dealership. You can start a dialogue by phone, though in the age of technology it is just as acceptable to use email or social media as well. Many dealerships have website real-time chat services that can be used for inquiries and some have applications  like a trade valuator and penciling tools. Having written correspondence allows you to gather your thoughts before asking questions as well as a transcript of the interaction. Schedule a time to go into the dealership to narrow down and test drive a vehicle. You can go directly to the dealership, although calling ahead and letting them know which vehicles you're considering streamlines the process and allows a salesperson to have a vehicle ready for you when you arrive. Allow your salesperson to give suggestions and tell them your thought process. The more specific you are, the easier it is for them to either cement your decision-making or help you regroup if the car you test drive doesn't seem right after all. Keep in mind what seems perfect on paper doesn't always show up in reality and that your first visit doesn't have to be the only one.
In a joint 2016 study, Autotrader and Kelly Blue Book found that the average time it takes to walk out of a dealership with a new vehicle is over three hours. By having your ducks in a row, you create a more pleasant buying experience for yourself, and eliminate buyer's remorse before it occurs because it allows the dealership to help you find your perfect match. The car buying process isn't one to be taken lightly and with a little preparation can be exciting and enjoyable.