Alternative Fuel Vehicles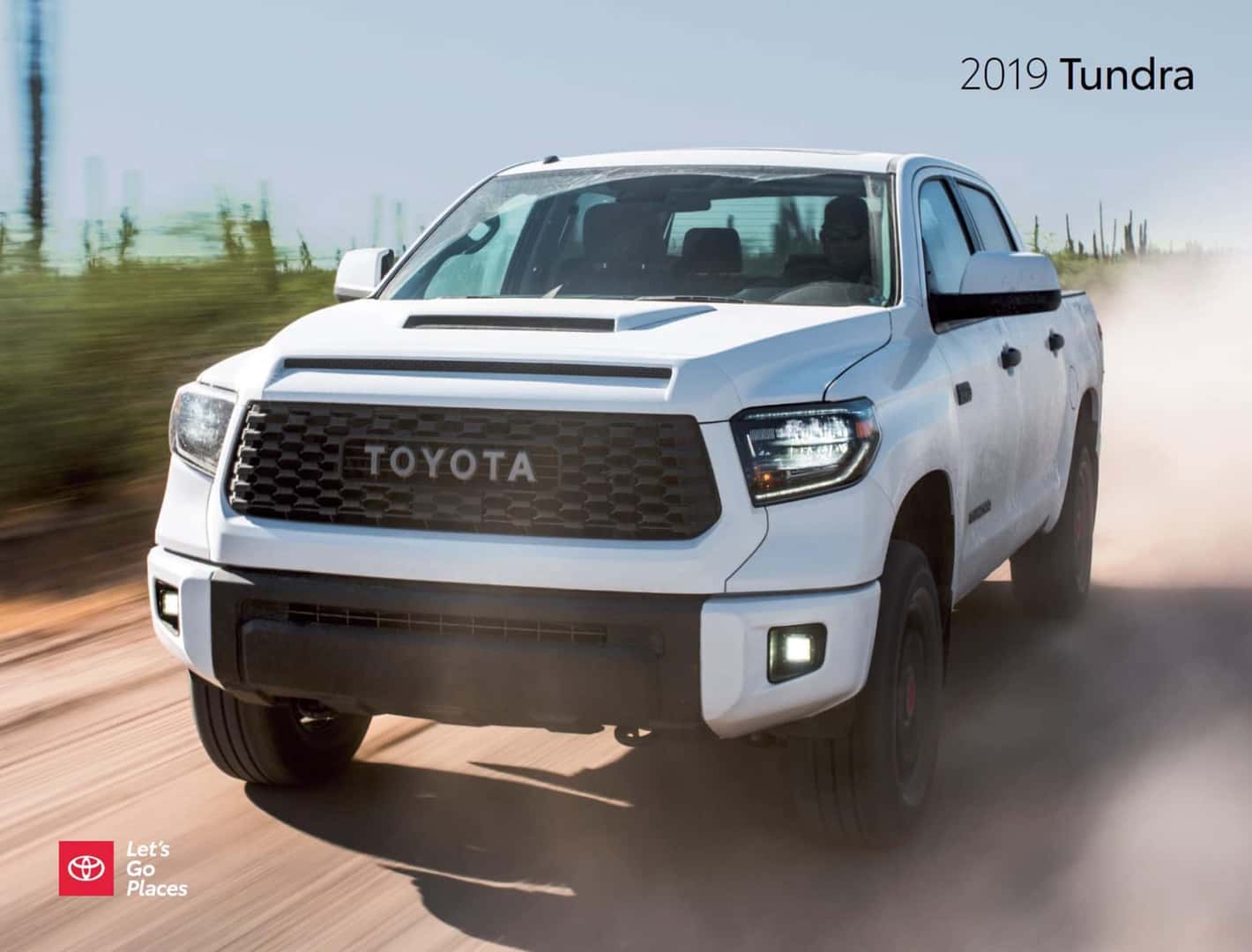 Thinking about a new car that's a bit more eco-friendly? At Fernelius Toyota in Cheboygan, MI, we have several great choices for you. Our family-owned-and-operated dealership has been serving Northern Michigan drivers since 2004 — and our lineup of greener, alternative-fuel vehicles has expanded over the years.
Whether you're interested in a hybrid, plug-in hybrid, or fuel cell electric automobile, Fernelius Toyota has the car for you. There are ample alternative-fuel options available from the RAV4 Prime and the Highlander Hybrid to the Corolla Hybrid and the ever-evolving Prius line.
No matter which one you choose, you can now take advantage of a significant enhancement to the Toyota Hybrid Battery Warranty. Starting with the 2020 model year, every Toyota hybrid battery warranty is being increased from 8 years or 100,000 miles to 10 years from the date of first use, or 150,000 miles — whichever comes first. This enhancement serves as an indication of Toyota's confidence in our products' quality, dependability, and reliability.
And did you know?
Electric motors are always ready to deliver full power. With a combination of electric and gas systems, hybrids can enjoy the electric motor's instant torque for quick launches, as well as traditional high-speed performance offered by a gasoline engine.
The fueling process of a Toyota hybrid vehicle is just like that of any other car, but all it needs is 87-grade gasoline. Plus, you'll be visiting the pump much less often than you would with a regular gas automobile.
Contrary to popular belief, hybrid vehicles follow the same maintenance schedule as non-hybrids. Under certain circumstances, their design can help them to deliver less wear and tear than non-hybrids.
Call Fernelius Toyota at (888) 337-6354 to learn more about getting behind the wheel of a new alternative-fuel vehicle today.