If you are looking for new things to do in Cheboygan, our team at Fernelius Toyota recommends checking out some of the best breweries near Cheboygan. We're not just your go-to location for finding new cars for sale in Cheboygan or for routine maintenance, but we are happy to offer up a guide to the Cheboygan state park, the best restaurants, and now, which Cheboygan brewery is worth checking out.
Cheboygan Brewing Company
If you're looking for the best beer at a place with a great history, then you should add the Cheboygan Brewing Company to the top of your must-visit list. They offer a wide variety of drinks and flavors on tap, like La Cerveza, Chocolate Covered Cherry Stout, IPA #11, Oktoberfest, and so much more. Whether you're a casual beer drinker or love trying different brands on tap, you will enjoy a day at this Cheboygan brewery.
Address: 101 North Main Street, Cheboygan, MI
Phone: 231-268-3218
Biere De Mac Brew Works
If you like visiting small communities, about 20 minutes south of Cheboygan is Biere De Mac Brew Works. With 152 different styles of beer available, it's their goal for you to try different ones so you can figure out which beer/style is your favorite. Some local favorites include Bateau Brown Ale, Jacob's Farmhouse Ale, and Nicolet Rye IPA. While you're on your way to becoming a beer connoisseur, don't forget to try what's on their satisfying menu.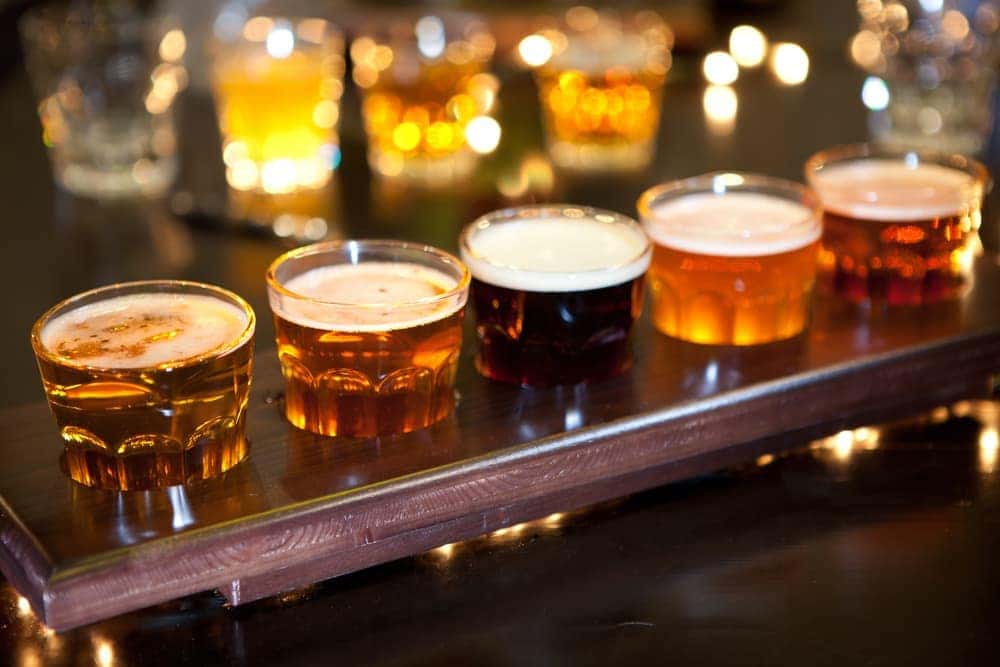 Whether you're craving a massive burger, the classic mac and cheese, or a healthy salad, there is something for everyone. If you are ready to enjoy a pint with co-workers or friends, stop by this locally owned Cheboygan-area brewery today!
Address: 14277 Mackinaw Highway, Mackinaw City, MI
Phone: 231-427-7007
Burnt Marshmallow Brewing
While the name is not exactly appetizing, never judge a book by its cover. Step inside this Cheboygan-area brewery and be amazed at what you see and drink – just read the reviews! Whether you're looking to try new ales like American Pie Ale, Pecan Wood Smoked Apple Cider, or Blood Mary Beer, or a nice glass of white wine following a long day or week, Burnt Marshmallow Brewing has the drink for you. Between the casual atmosphere, friendly local crowd, and great drinks, this is the place to visit with friends or co-workers.
Address: 3379 Lake Grove Road, Petoskey, MI
Phone: 231-622-4128
Visit Fernelius Toyota Today!
Whether you're looking for a state park guide, want to try the best burger joint in the area, or need important service tips, the team at Fernelius Toyota has you covered! We're proud to be your go-to place for new vehicles, routine maintenance, and as a local guide to Cheboygan. Give us a call today!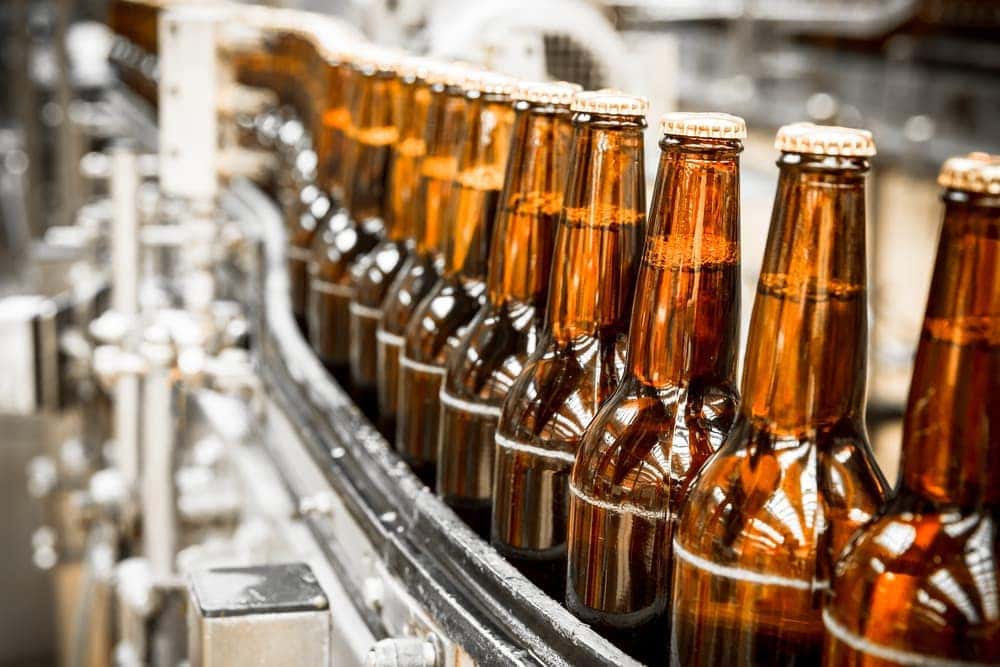 Disclaimer: As a reminder, you must be 21 years or older and please drink responsibly. Call a cab or ride share company if you had too much to drink.
More from Fernelius Toyota
Ready to get behind the wheel of a Toyota, but not sure if you want to purchase new or pre-owned? At Fernelius Toyota, we offer an extensive inventory of both pre-owned and new rides. We will help you find the best vehicle for your needs. Whether you're eyeing a car, truck, SUV, or hybrid, our…

Have you been behind the wheel of your Toyota and questioned whether you have the best tires for your car? The family owned and operated Fernelius Toyota dealership breaks down the different types of tires so you can determine which ones you currently have and decide if there's reason to make a change. All-Season Tires…

Did you know? Fernelius Toyota is more than a dealership. Even after you drive off our lot, you can rely on the Fernelius Toyota Service Department to help you keep your Toyota running in prime condition. Don't drive a Toyota? No problem! Our Service Center provides quality auto service for vehicles of all makes and…