Door-2-Door Service
---

Here at Fernelius Toyota, we offer Door-2-Door Service for our customers in service and sales. As it says in our promise, "We Deliver: Product. Price. Personalized Service." If you are crunched for time or looking at a busy day, we can pick up and deliver your vehicle back to you after service is done. Or in the case of sales, if you live farther away but are interested in test driving a vehicle, we can bring the vehicle to you.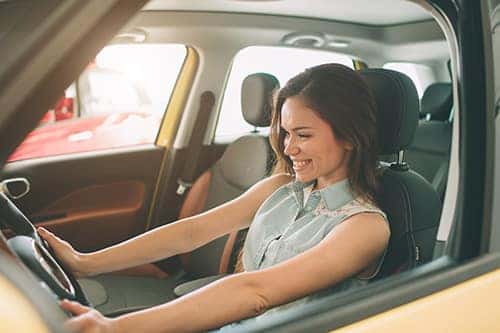 Whether you're looking to get an oil change or a more extensive check-up on your vehicle, we offer courtesy pick-up and delivery. If you need something to drive while your vehicle is in service, we have rental vehicles available as well.
Whether you're looking to test drive or buy a vehicle, we can accommodate you too! Depending on our available staff we can coordinate to have a vehicle brought to you for a test drive or even sign and accept delivery. We can also take a look at your trade-in and give you an appraisal.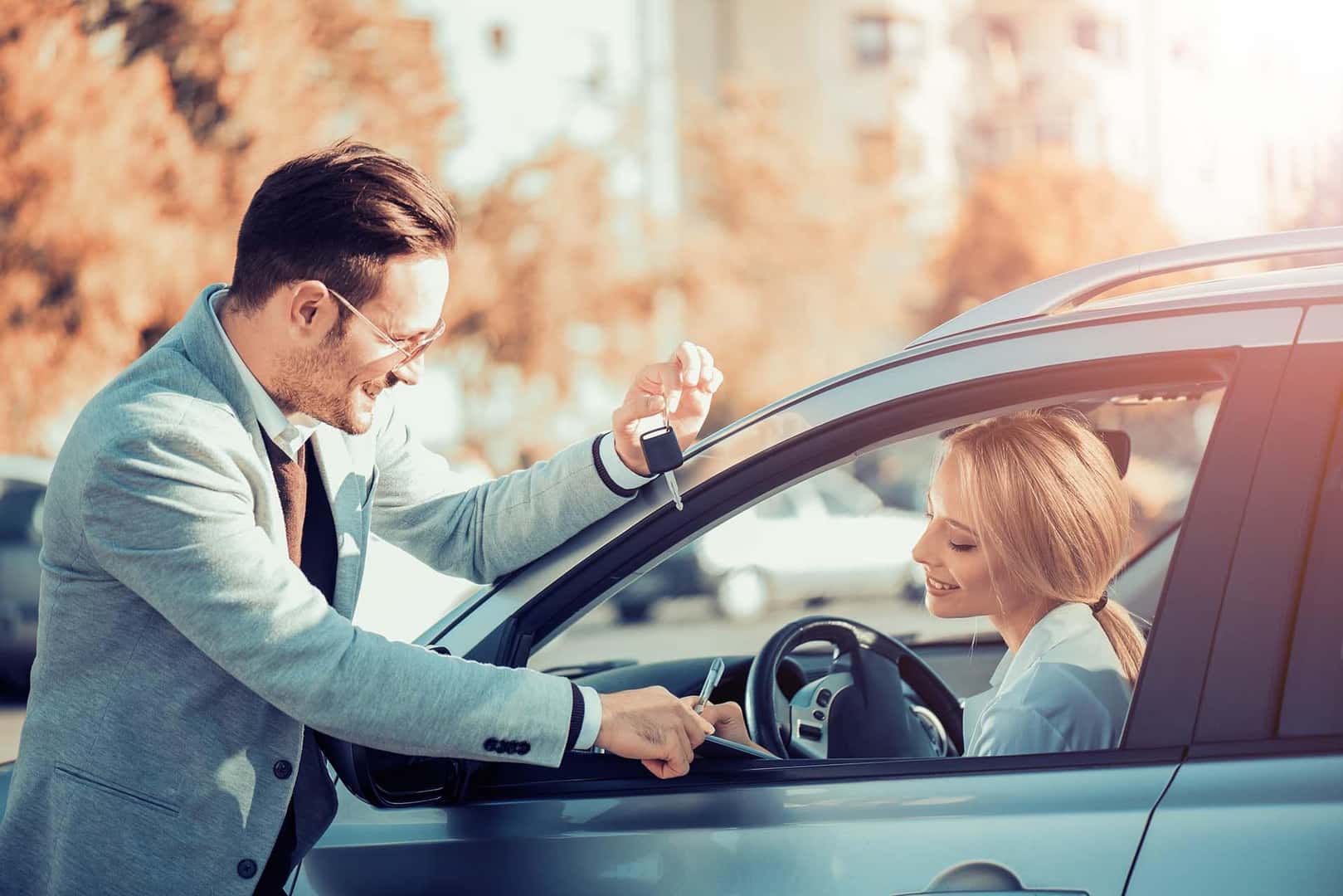 Tell us a little bit about what you're looking for: