Finding the Perfect Car for Fall Color Tours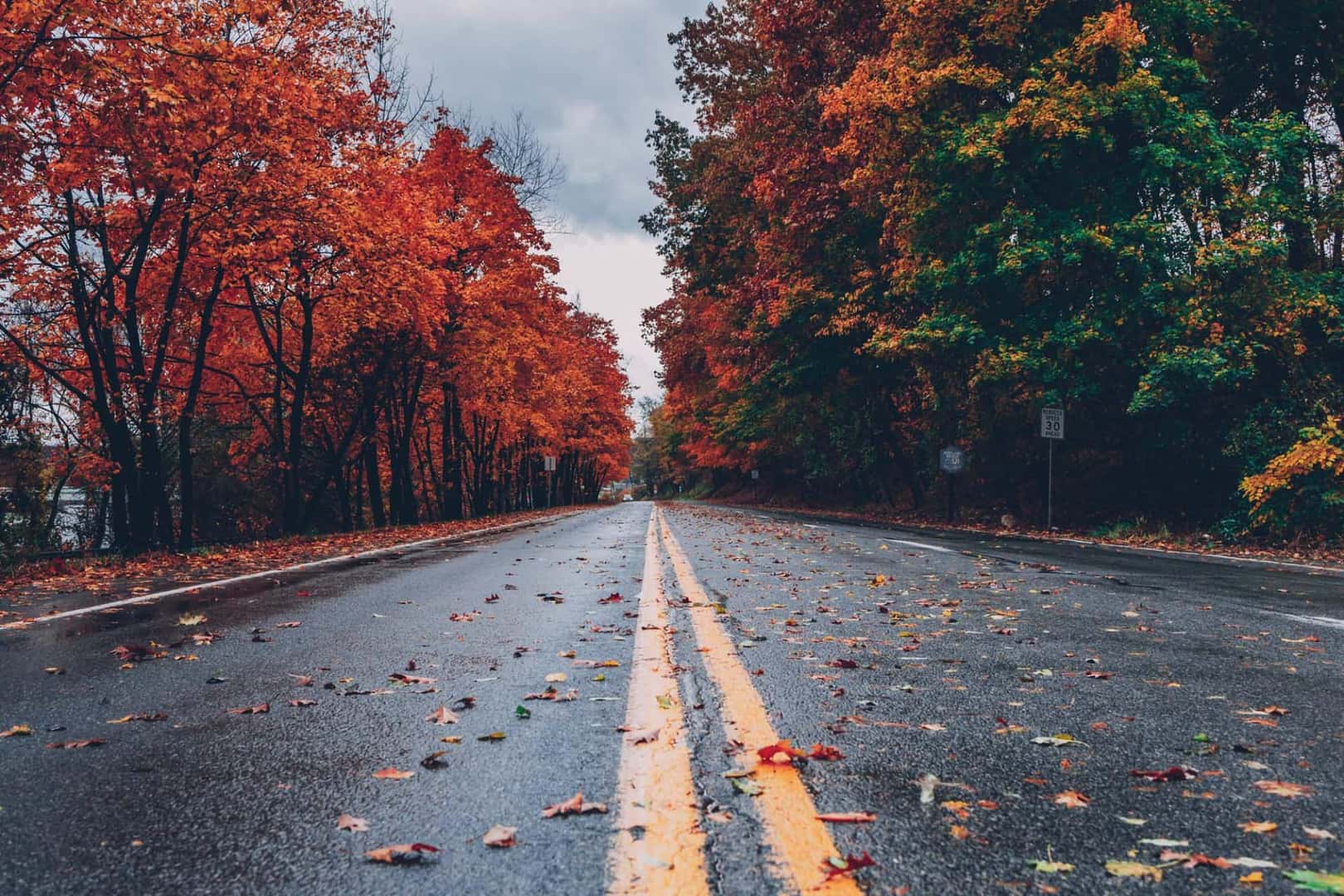 It's no surprise that fall is the favorite season of most Americans. It's the time of Halloween treats, Thanksgiving dinners, cozy sweaters, and, of course, beautiful autumn leaves. At Fernelius Toyota, we're getting ready to ride around town and take it all in.
Our family-owned-and-operated Toyota Dealership in Cheboygan, Michigan, has been serving Northern Michigan since 2004. As we come upon our 16th autumn together, we're recommending a couple of new Toyota vehicles for fall color tours.
The Toyota Camry's glass moonroof, with an interior colored shade, can be tilted open to let in the fresh fall air and view the foliage. While the LE, SE, and all hybrid models have a power moonroof option, the higher-end models also include a panoramic glass roof that stretches across the top of the car from both sides and front to back. Crafted of two tinted panels that keep out excess heat and light, the front panel easily tilts open and slides back.
Need more space for transporting sporting gear and other equipment? The Toyota Sienna can handle that — and it has an available dual moonroof, too. Its convenient front power tilt/slide and power rear slide allows you to open the moonroof a little or a lot. Either way, both you and your passengers will be able to take in the fall foliage from every seat in the van.
The first day of fall is quickly approaching! Find the perfect car for your fall color tour with the help of the experts at Fernelius Toyota. Call us at 888-337-6354, visit us online at ferneliustoyta.net, or stop by and see us at 11283 North Straits Highway to discover our extensive selection of quality vehicles at driver-friendly prices. We welcome you to become a member of the Fernelius Family and get behind the wheel of your new fall car today.