RAV4 vs. Highlander — Which is better for your needs?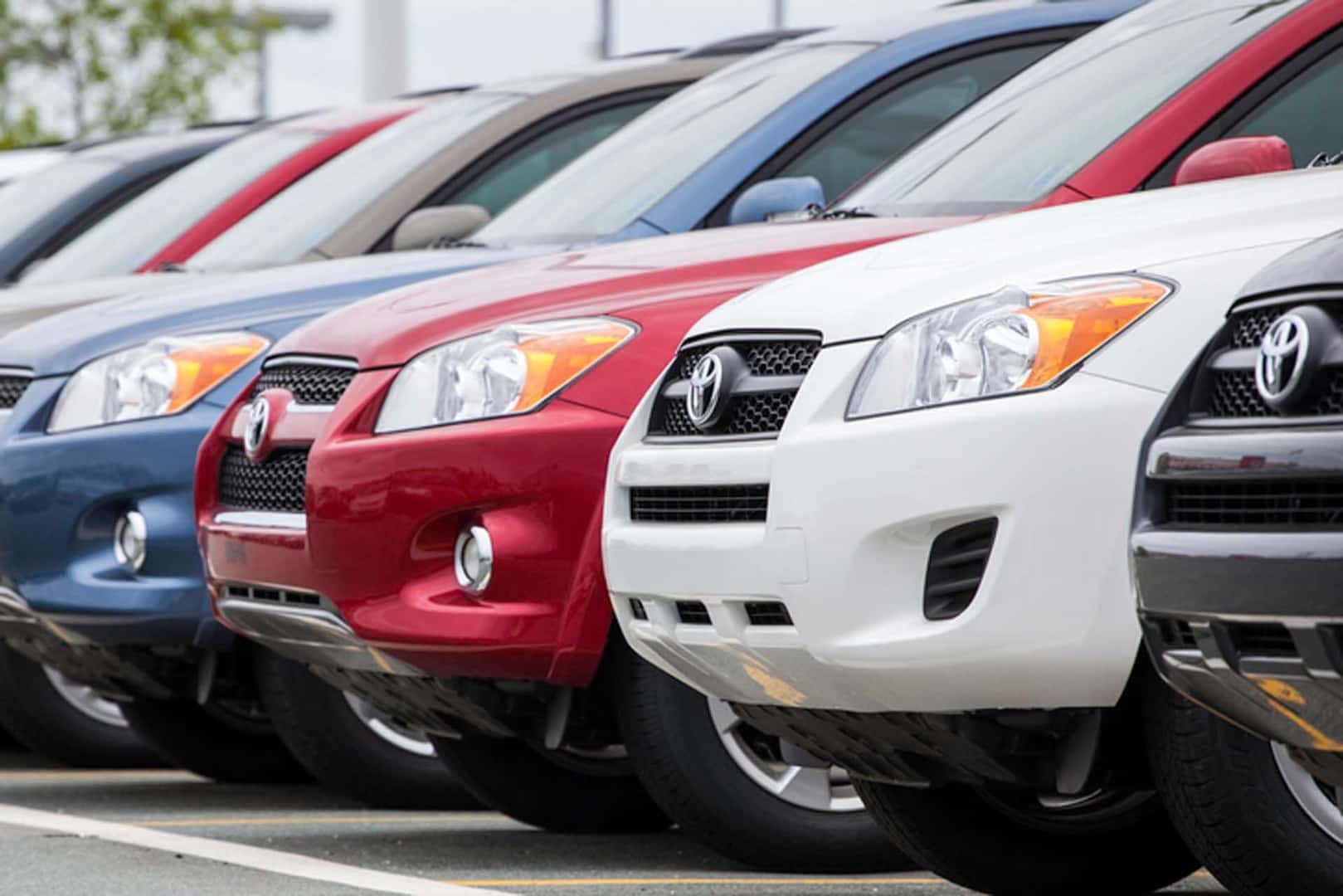 The expert staff at Fernelius Toyota, a family-owned-and-operated dealership in Cheboygan, MI, has helped countless customers figure out which car is best for them. Our family has been serving Northern Michigan drivers since 2004, and we know how exciting getting behind the wheel of a new Toyota can be. However, a common query we've come across has been, which is better — a RAV4 or a Highlander?
Here are a few key differences to help guide your decision:
Budget
Budget is always a factor to consider when purchasing a new car. Keep in mind that the priciest trim on a 2021 RAV4 starts at $37,030, whereas the highest trim on a Highlander will start at around $10,000 more. For a less costly new Toyota, a RAV4 would be a better fit.
Engine Power
Both vehicles use a standard engine across all trims, but the RAV4 utilizes a 2.5-liter four-cylinder engine rated to produce 203 horsepower and 184 pound-feet of torque. Highlanders have more capability, with a 3.5-liter V6 engine that produces up to 295 horsepower at 6,600 RPM and 263 pound-feet of torque at 4,7000 RPM. If you're in need of more power, the Highlander has you covered.
Miles Per Gallon
You can get at least 32 mpg on the highway with a RAV4. A Highlander, on the other hand, is rated to do up to 29 mpg. The RAV4 is the better pick if you're primarily conserved with highway gas mileage.
Towing Capacity
Highlanders have a maximum towing capacity of 3,500 pounds; the RAV4's capacity maxes out at 1,500 pounds. If your main reason for purchasing an SUV is for towing capabilities, the Highlander is the best option.
Both vehicles have their strong points, and each one is equipped with the latest in safety and technology features — your choice comes down to the better fit for you and your family. Have questions? Give us a call at 888-337-6354 or visit us online at ferneliustoyota.net.