The Toyota 30,000-Mile Service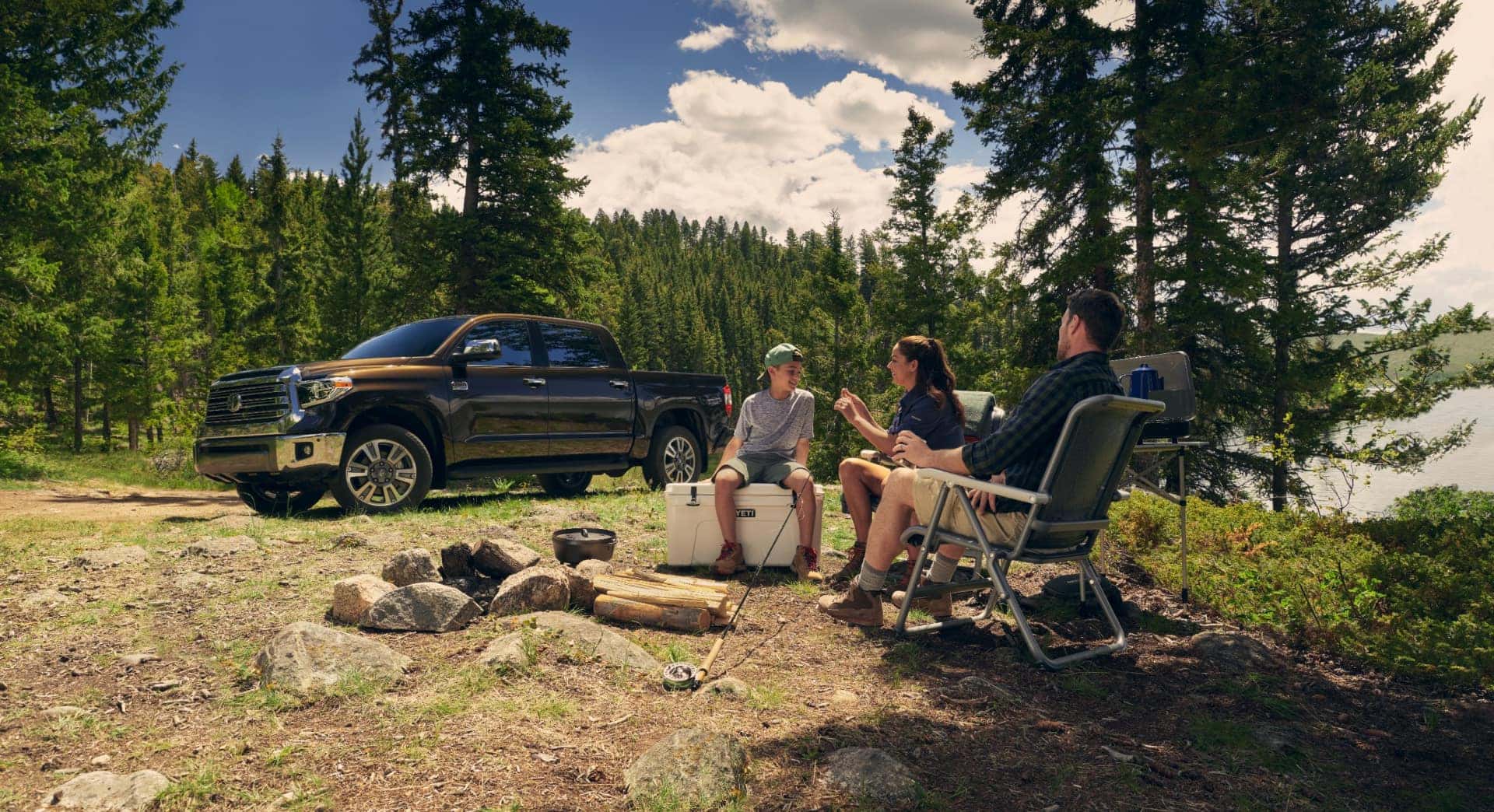 Toyota vehicles are some of the longest-running models you'll see on the road; they will last for hundreds of thousands of miles if they are properly maintained. What makes Toyotas so durable, aside from the incredible work performed by its engineers, is the manufacturer's commitment to making great service both affordable and accessible.
At Fernelius Toyota, a family-owned and operated dealership in Cheboygan, we work with Toyota owners to ensure they are scheduling regular service checks; this keeps their cars running smoothly for years to come. The Fernelius Toyota team has been serving Northern Michigan since 2004; since then, their 30,000-mile service has kept countless Toyota vehicles safely on the road.
This 30,000-mile service checkup is scheduled after owners of new Toyota vehicles have enjoyed two years or 25,000 miles of no-cost maintenance with ToyotaCare. The full list of checks during the 30,000-mile service includes:
Engine oil change and oil filter replacement
Fluid level check and replacement
Tire pressure check and rotation
Inspection of the fuel system and HVAC system
Inspection of brake pads and suspension
Engine air filter replacement
Cabin air filter replacement and cabin air purification
Lubrication of components, including the propeller shaft, driveshaft bushings, and steering knuckles, hood, and door hinges
Although almost everyone will receive these services when they bring their vehicle in for its 30,000-mile service appointment, it's important to note that no two vehicles are exactly alike. Be sure to check your owner's manual or contact a Fernelius Toyota expert for details. Only trained technicians are employed in the service department and because our team carries out every repair with genuine Toyota parts, you can rest assured we'll always get the job done right.
Visit ferneliusotyota.net for more information or schedule your service appointment online today and let Fernelius Toyota show you what it's like to be a part of our family.