Transitioning Your Car from Winter to Spring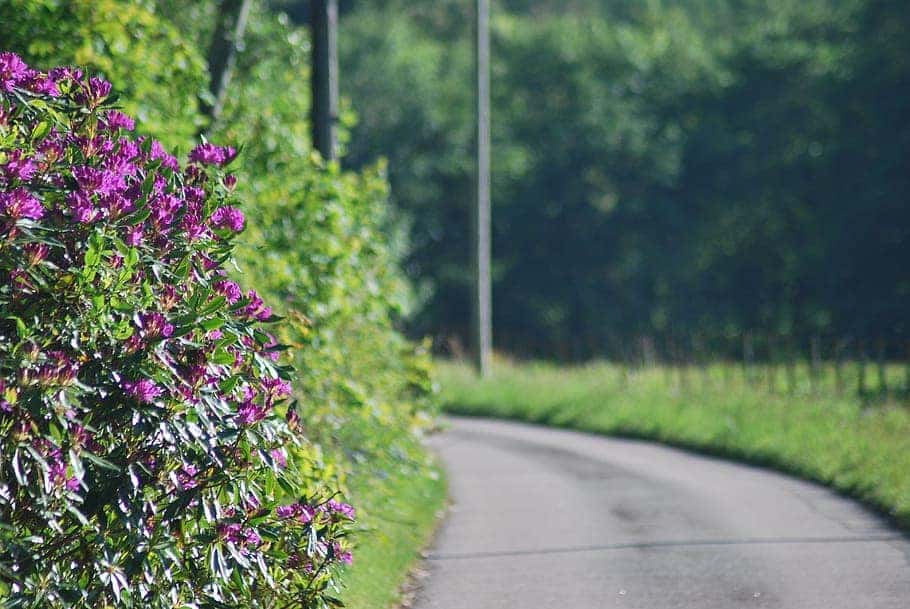 There's a lot to remember when driving in the winter: make sure windows are defrosted and clean; keep your lights, tires, brakes and wipers in good condition; and store chains in your car just in case. But anyone who knows anything about cars will tell you that transitioning your vehicle from winter to spring is important, too.
The team at Fernelius Toyota, a family-owned-and-operated dealership in Cheboygan, MI, recommends taking these steps as soon as those spring flowers start to bloom:
Get an oil change and check all fluids. Remember that a lightweight oil helps engines crank over better during winter; in spring, heavier-weight oils are easier on your engine.
Remove any snow chains and rotate your tires. Taking chains off is a given, but car owners often forget about rotating tires to maintain their tread. A rotation every 5,000 miles is typically recommended, but you can check with Fernelius Toyota's ASE Certified and Toyota Master Certified technicians.
Clean off any remaining road salt. A thorough detail will remove leftover salt, thereby eliminating possible rust damage.
Get your brakes checked. You'll want to be sure everything is in working order before you depart on that summer road trip.
Check your alignment. Winter weather often creates cracks and potholes in the road; hitting these can throw off your vehicle's alignment.
Fortunately, the Fernelius Toyota service center and detailing team can take care of all these steps for you. They've been serving Northern Michigan since 2004 and are fully equipped to get your vehicle ready for warmer days.
Whether you're driving a previously owned or new Toyota — or any other type of vehicle — we are ready to care for your car and welcome you into our family. Call (231) 333-3005 for more information or schedule a service appointment online today.